Could you spare 2-3 hours a week to help
a local family with young children?
 
Helping Reading families through difficult times
Our trained volunteers work alongside our expert staff to help families with young children that are struggling for a whole range of reasons. Factors might include ill health, disability, broken relationships, bereavement, multiple births, domestic abuse, poor housing or financial hardship. These often go hand in hand with low mood, depression and anxiety. 
When they come to us parents are often feeling overwhelmed and isolated and lacking the self-confidence and strategies needed to break the cycle. We help them build their capabilities, connections and resilience, so they can give their children the best possible start in life.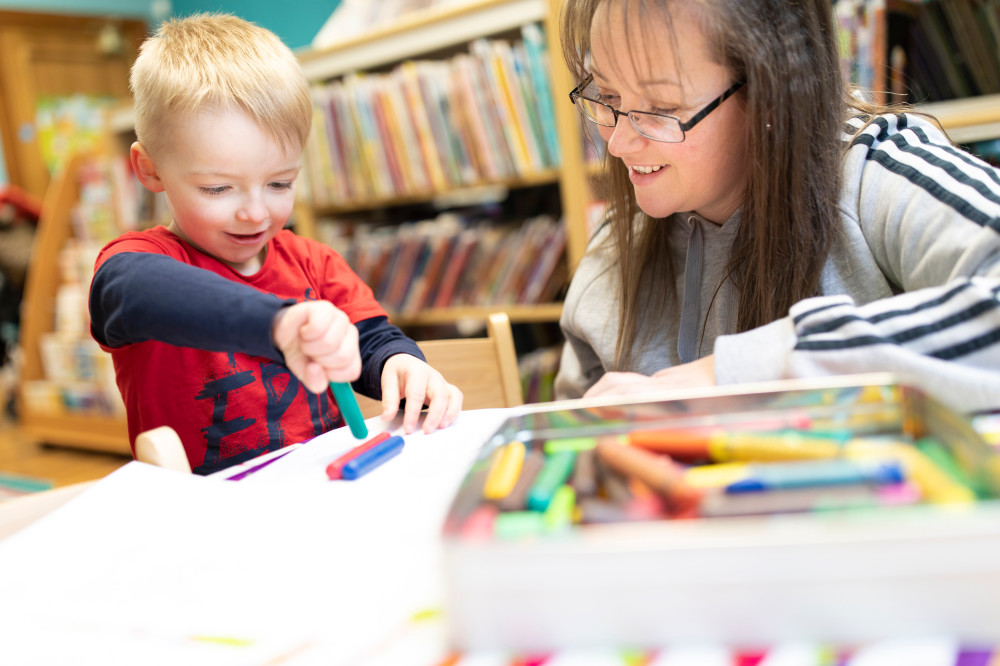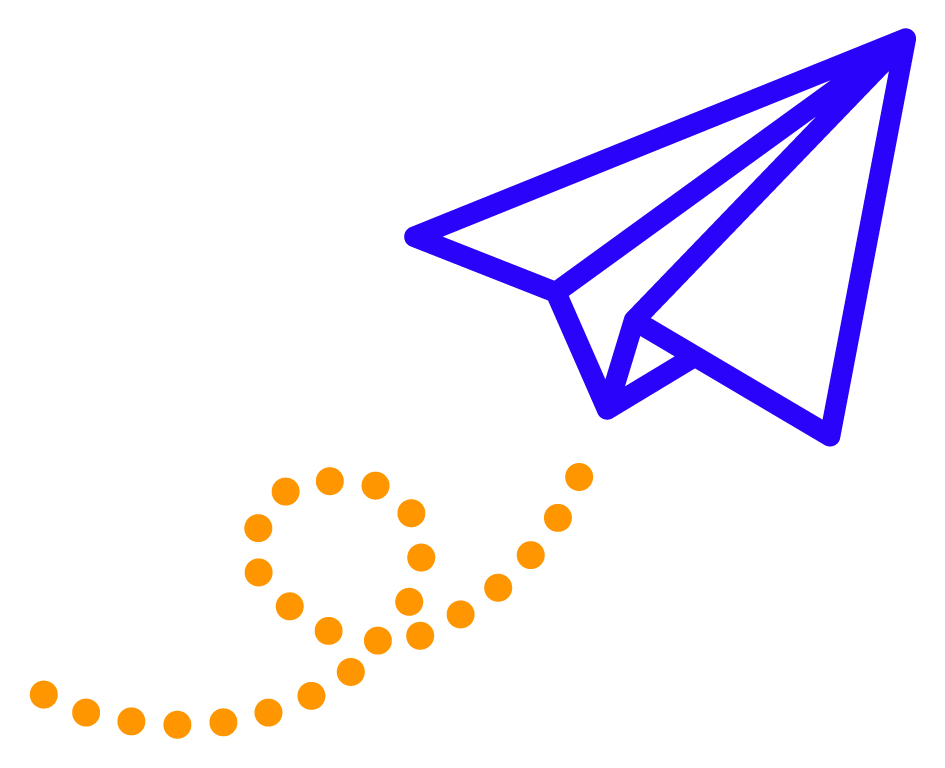 We're only able to do what we do thanks to the support of
generous individuals and organisations: